Those individuals communicate through manual movements and body language instead of acoustically.
This involves movement of the hands, arms or body and called sign language.
Dr. Bill Vicars reviewing basic American Sign Language (ASL) signs with a student.
This video doesn't need or use sound. For individual vocabulary items and additional information see "First 100 Signs"
Read More
American Sign Language (ASL) Level 1 videos (Lessons 01 through 15)
taught by Dr. Bill Vicars who is Deaf/hh.
(That means he is hard of hearing and culturally Deaf. His wife, Belinda, is Deaf. He holds a doctorate in
Deaf Studies from Lamar University in Texas and currently teaches Deaf Studies and ASL full-time as a
tenured Professor at California State University - Sacramento.)
These videos do not use sound.
The lessons are taught without voice. If the signing seems fast you are encouraged to first study the lessons at
www.Lifeprint.com and then come back and watch the video corresponding to that lesson.
Katelyn is an actual beginning-level ASL student who is learning sign language for the first time.
ASL Resources
►  Fingerspelling:   http://asl.gs
►  Fingerspelling Practice: http://asl.ms
►  ASL Numbers: http://www.asluniversity.com/asl101/pages-layout/numbersdiscussion.htm
►  Numbers Practice: http://asl.bz
►  Practice Cards: Level 1: Lessons 01 - 15 (.doc format) ►  Practice Cards: Level 2: Lessons 16 - 30 (.doc format)
►  Powerpoints
►  The Lifeprint Library
►  Bibliography
►  Book Reviews
►  Glossary
---
---
---
ASL Letter A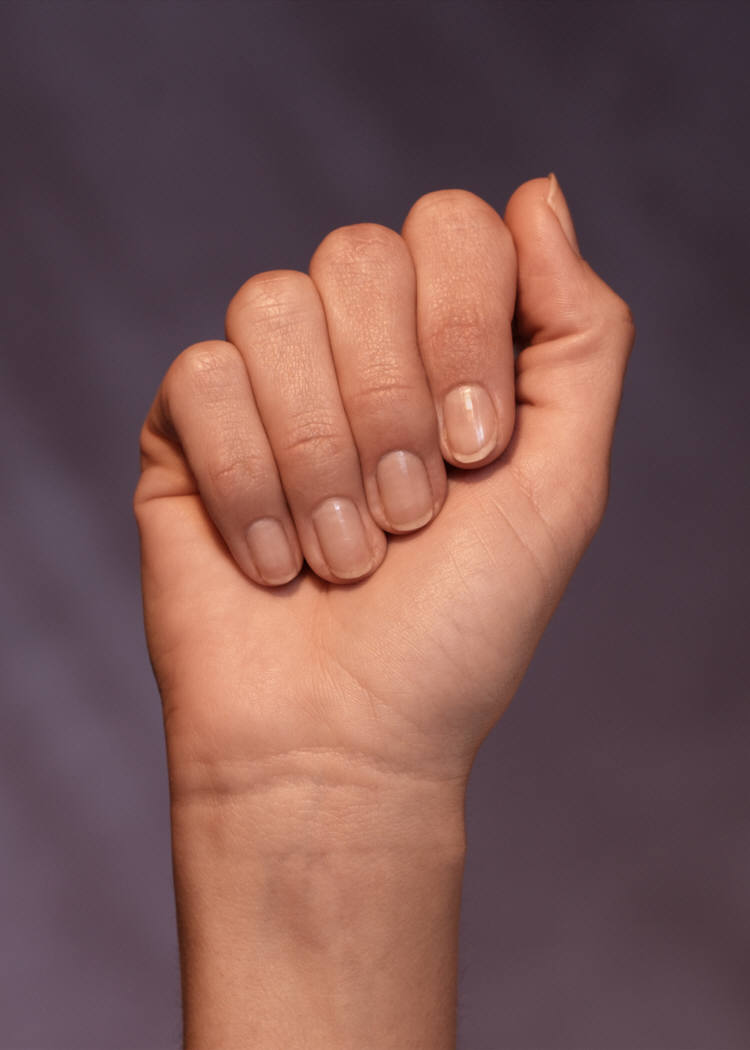 ASL Letter B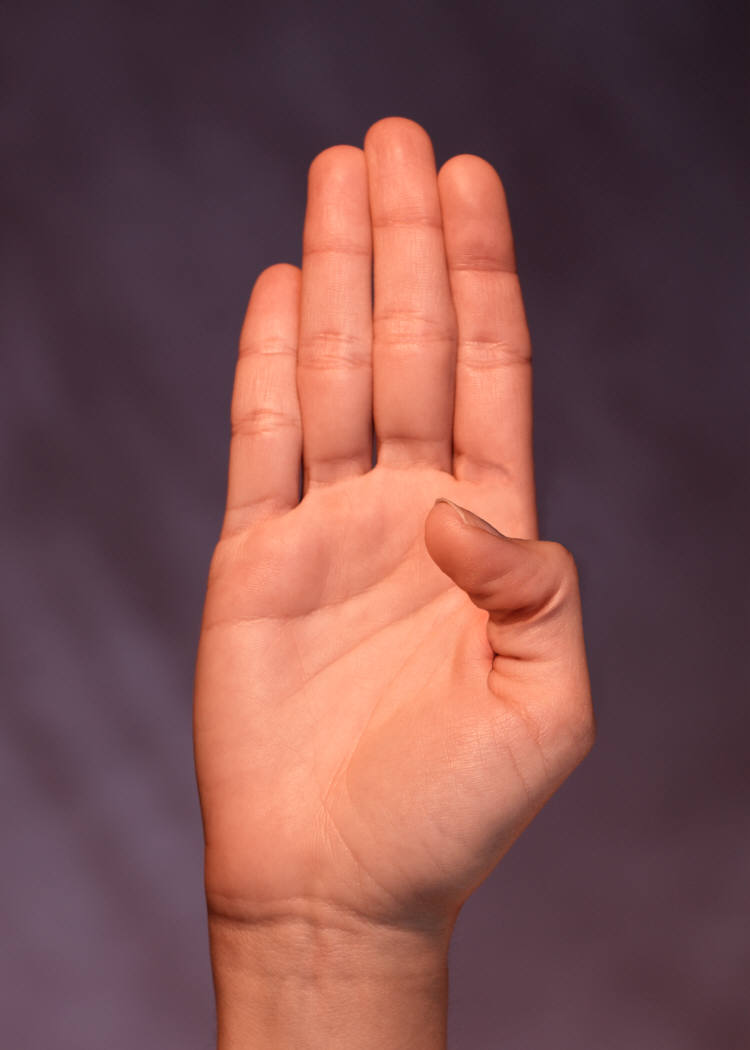 ASL Letter C